One of the things that I like best about macro photography is how it shifts your awareness over time. This is not an art that teaches you how to master, and 'capture', but rather one that reminds you, over and over, about the richness of the world you are moving through, and the other creatures who are sharing your space. Sometimes you notice this by accident, after the event, watching for a flower, and finding something else.
Sometimes something catches your eye: movement, or stillness,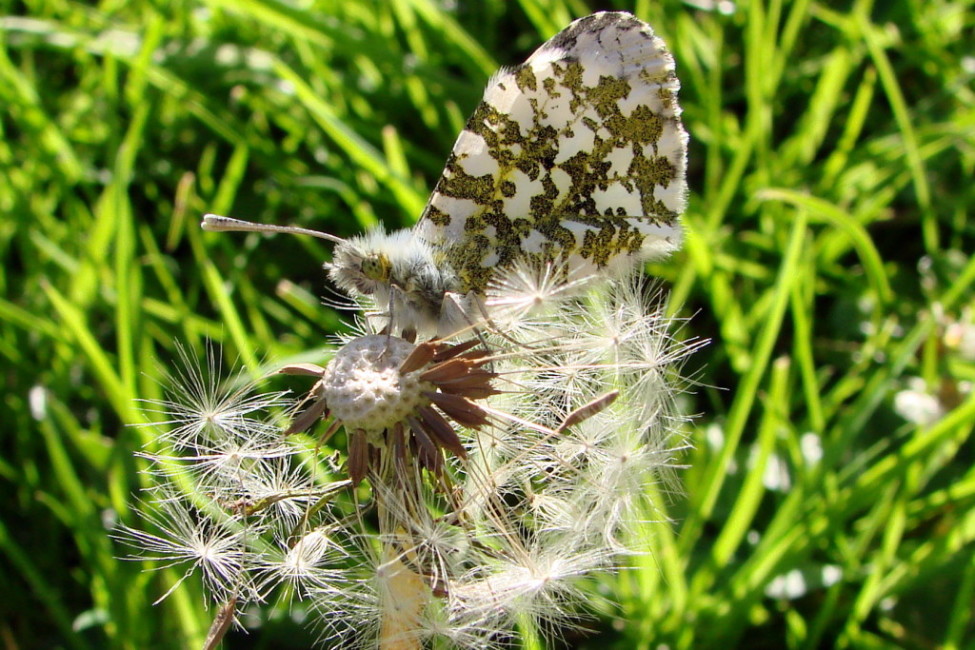 or a variation in the light and shade.
Sometimes it's just what happens when you make the time to walk slowly, to bend down in wet grasses, to watch for tiny wildflowers, and find what else is there.